L.A Style Salsa Classes & Club – Hampton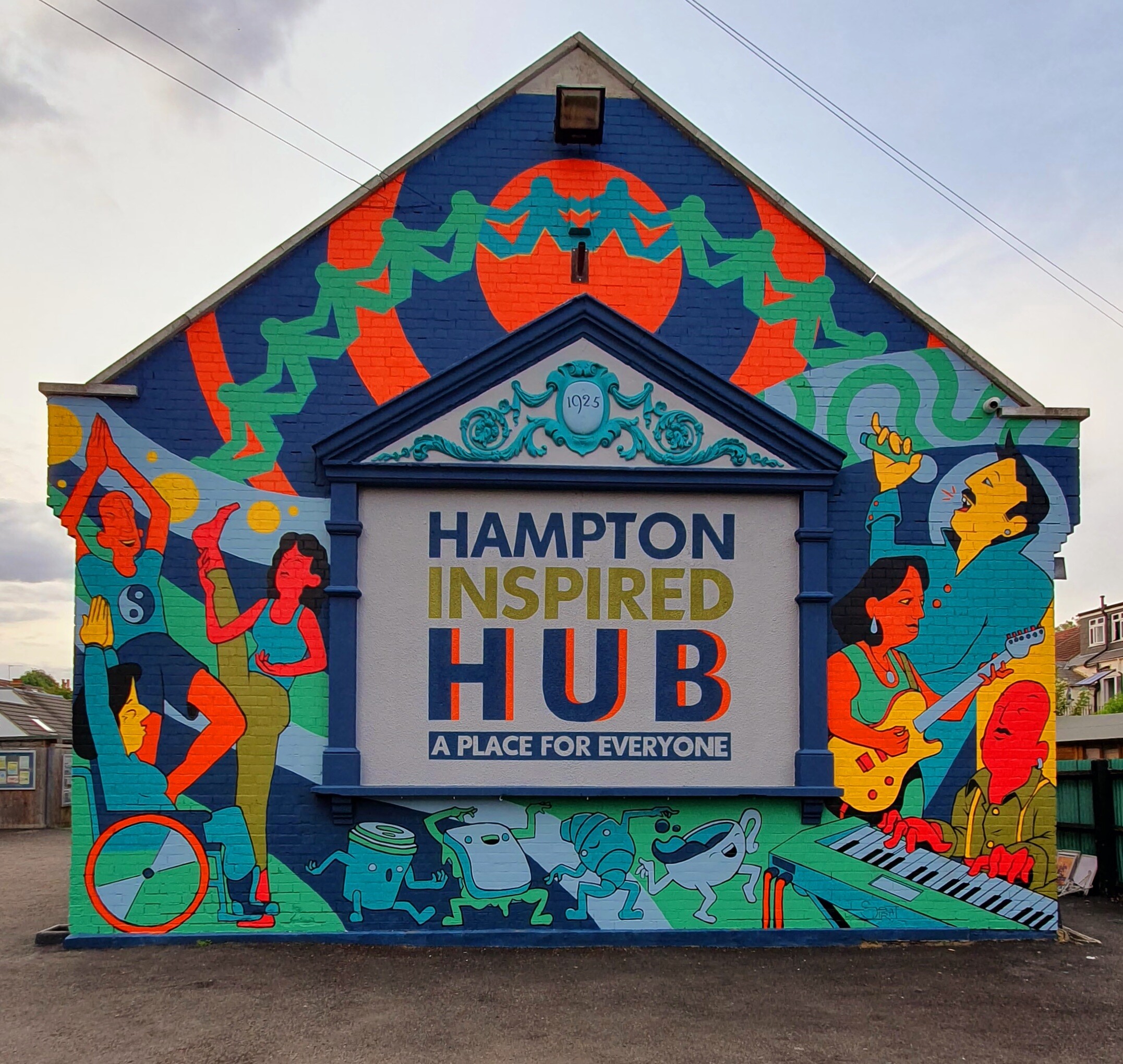 SALSA CLASSES FOR ALL LEVELS EVERY MONDAY IN HAMPTON.
Crossbody Salsa style taught by former UK Salsa champion Chandy David, Isabella Gaupmann & Carlos Paz.
The beginner and improver levels, covers social dance with partner fundamentals, the 'lead-follow' concept, posture, dance style specifics, common dance patterns communication, and musicality. All aspects are taught with a common sense, easy-to-understand approach.
Intermediate and advanced levels focus on the details, partner work, patterns, techniques, posture and styling along with developing a personal flavour.
Time Table:
8.00pm – 8.15pm: Registrations
8.15pm – 9.00pm:
Complete Beginners Salsa (level 1) & Intermediates Salsa (level 3)
9.15pm – 10.00pm:
Improvers Salsa (level 2) & Advance Salsa (level 4)
10.00pm – 11.00pm:
Social dancing
Complete beginners welcome…no partner needed.
Friendly people, Spacious dance area, low bar prices, free on site parking, opposite to Hampton train station.
Entrance:
1 Class £10 / 2 Classes £14
NUS with ID £2 off
(10 vouchers for the price of 8)
FREE SOCIAL (10.00pm – 11.00pm)
Location:
Hampton Inspired Hub
3 Ashley Road, Hampton, Surrey, TW12 2JA