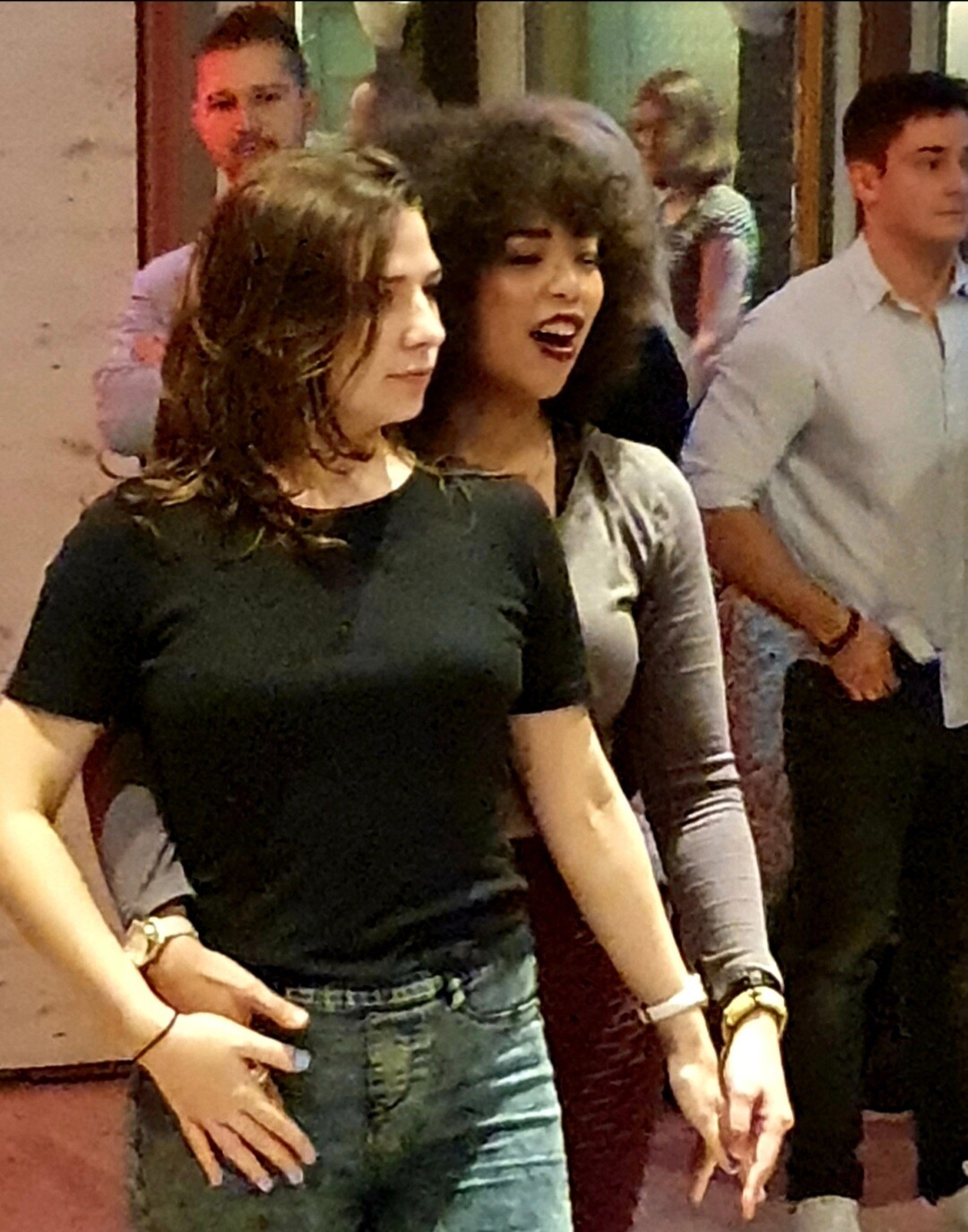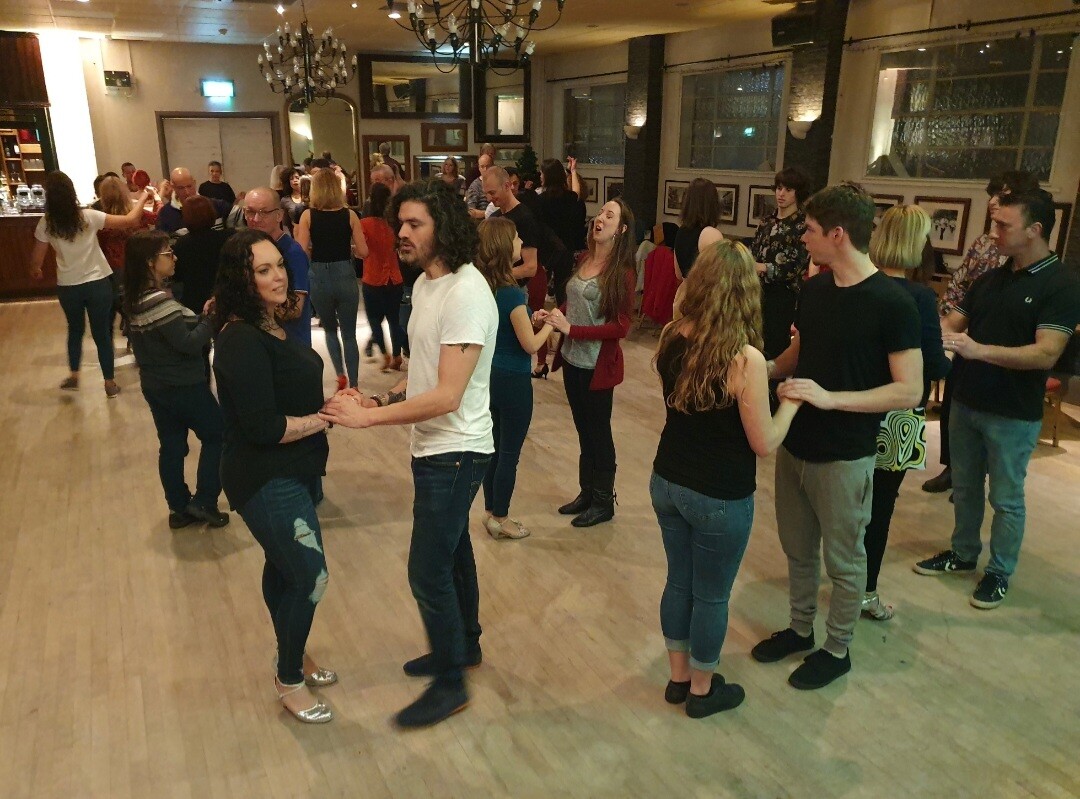 Mundo Latino Uk was established in 1994 and was one of the first Latin Dance Schools founded in the UK . It's Director Carlos Paz from Cali Colombia has grown Mundo Latino Uk into Surrey's largest Latin Dance School, instructing a wide range of partner dances, alongside modern dance/fitness classes. Suitable for dancers of all ages and levels.
Where else can you exercise, socialise, dance and have great fun all in one night! It's time to get sociable………we guarantee our classes are informal and just as entertaining as they are structured and informative.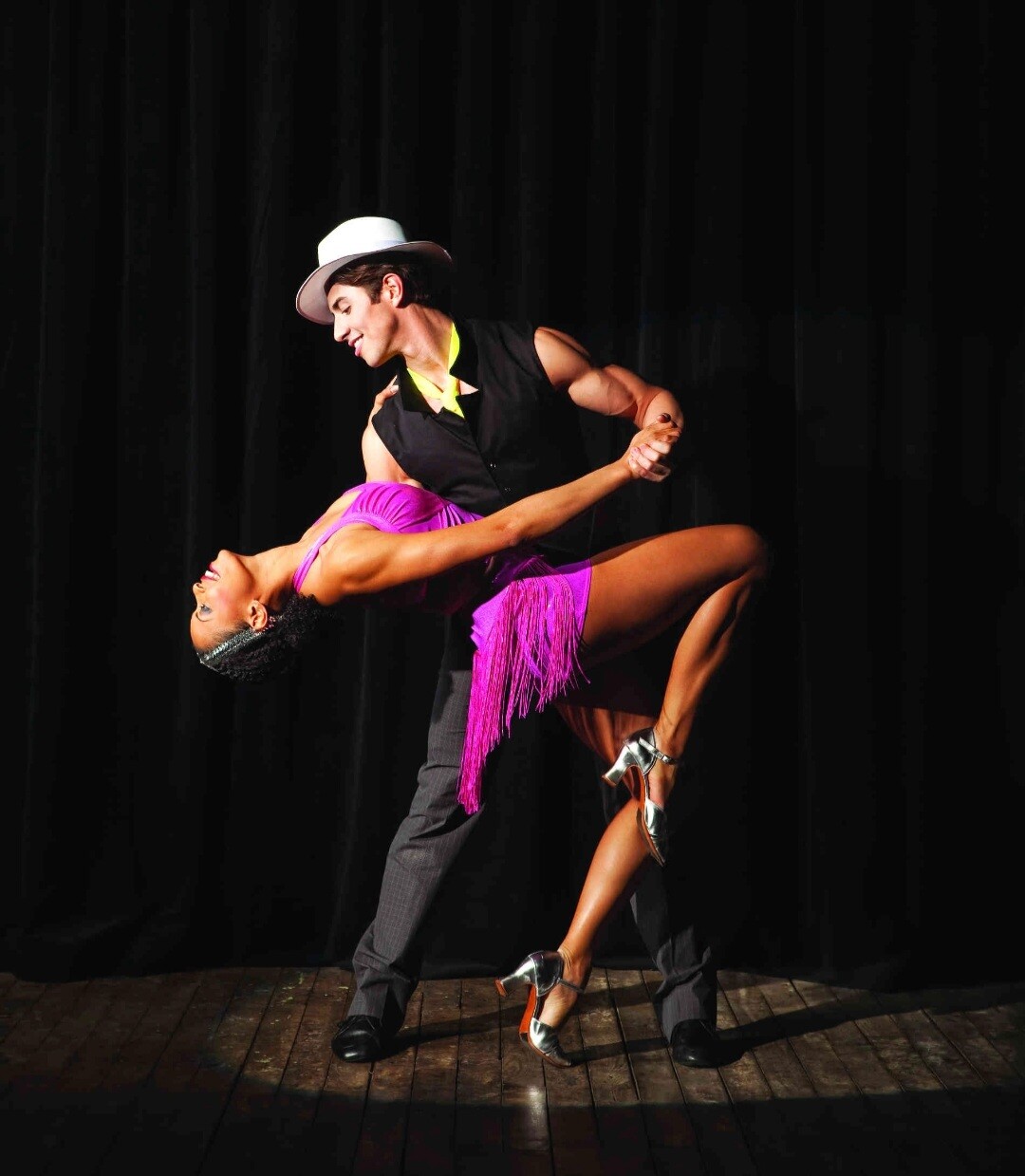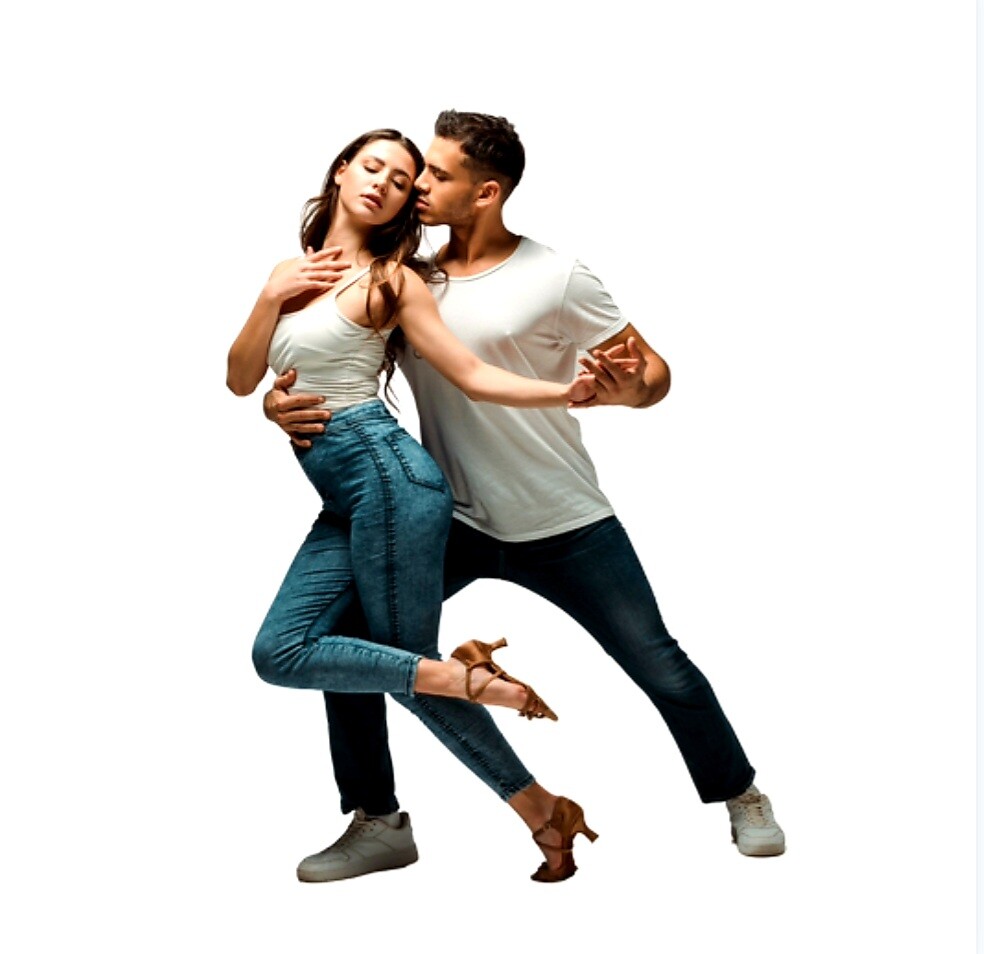 At Mundo Latino UK we understand that no two dancers are the same, those with dancing backgrounds will progress faster than those that have never dared the dance floor before, therefore we offer number of levels to ensure we find the right structure for every individual.
Want to fast track your dancing or work on a specific area? Why not try an intensive one day Workshop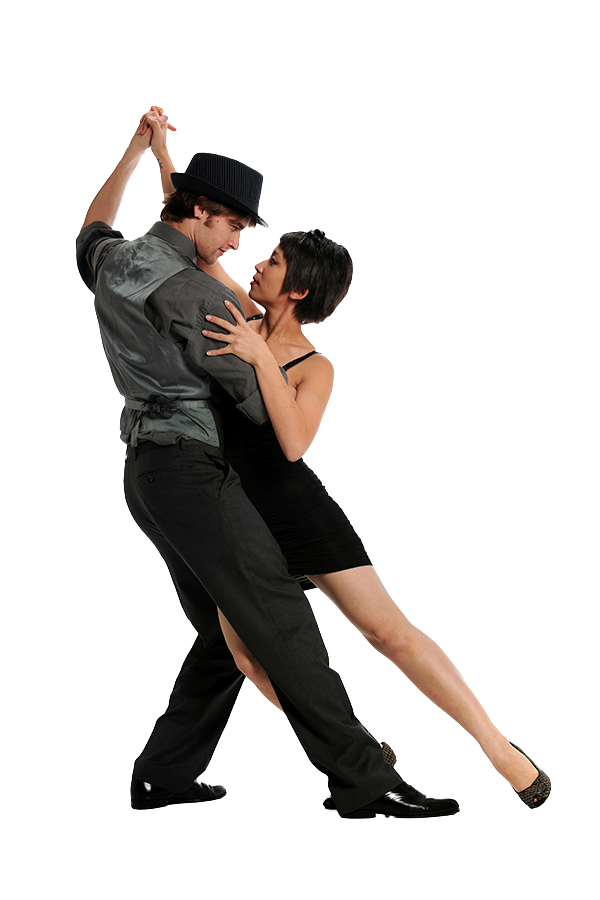 Dear Clare and Carlos, an enormous thank you to you both for enriching our party. You added a special, polished and charming note that was unforgettable You are so naturally talented and I'm in awe of you! Seriously! You captured the flavour of evening perfectly.
Join us at one of our weekend Live Band Nights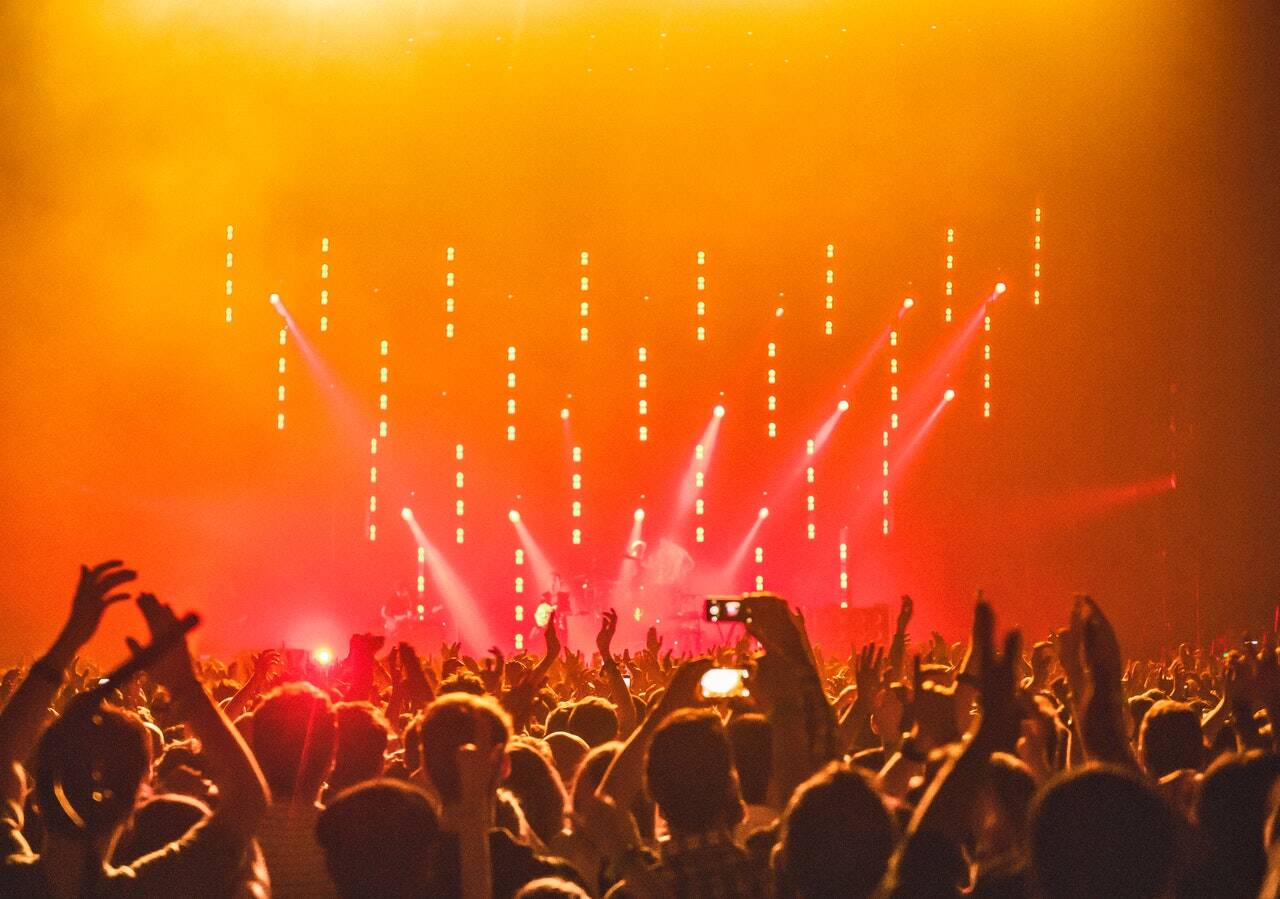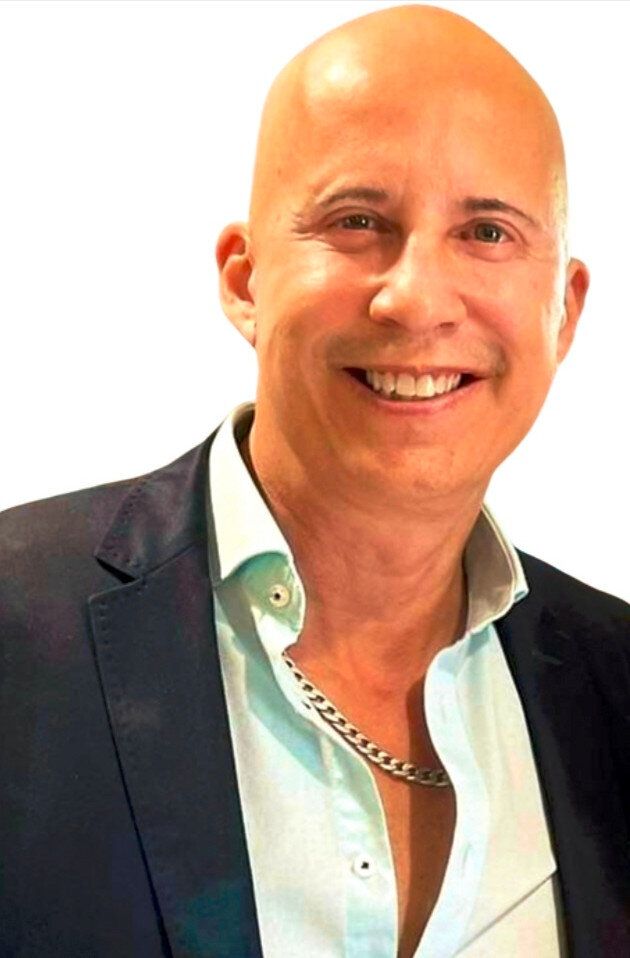 Carlos Paz
Founder & owner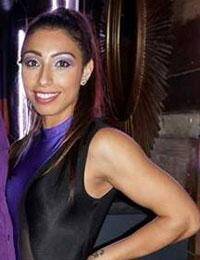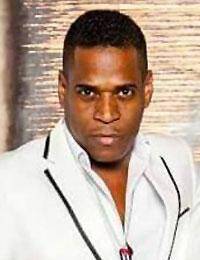 Miguel Gonzalez
Instructor
You got questions , we have answers
Can I bring a group of friends for a celebration?
If you are arranging a night out for colleagues, a hen night or simply no excuse at all, why not try one of our Class & Club Nights. If you are arranging a Birthday night out, let us know and we even provide the cake and Birthday song! Simply call us 48 hours prior to the night and we will arrange a group discount and arrange seating for you at the venue.
Do I have to book in advance?
No you do not have to book in advance, we run a drop in, pay-as-you-go system.
However booking is required if you are registering for your first class free or you plan to attend with a large group or require a table reservation.
In which case you can contact Carlos or Clare on 07775 624089
How much does it cost?
Our prices range between £10 – £15 depending on how many classes your taking on the night. Between £10 – £14 on our event nights. Students with ID £2 off.
I'm under eighteen. Can I go?
This depends on the location, many of our dance and fitness classes are held in town halls and dance studios therefore we permit the minimum age of 16 years. However we also have a number of dance classes that are held in bars which won't allow under 18s. We recommend you call us if you are unsure 07775 624089.
Who takes dances classes?
Salsa and other Latin dances, attracts all walks of life, from mid teens to the over 60 from doctors to students to housewives to business professionals, you name it and we have it!!! So there is never any worry about fitting in! Some people come alone, others in couples or with a group of friends. Salsa is particularly friendly, everyone is there to socialise meet new people and enjoy a common interest.
What if I'm a complete beginner?
That's OK! For our Latin dances we have classes for complete beginners every night and there are always new people joining so you won't be on your own!!! Zumba fitness classes are always one consistent level, therefore you can do the class at a pace that is suitable for you.
A typical dance night?
Start times vary depending on location. As you arrive you pay at the door and register, from there you can get comfortable, find seat, shed your jacket and possibly get a drink at the bar. Each partner dance class starts with a warm up where all students of all levels get together in lines and follow your instructors steps to a high energy dance track from there we split into our relative groups for an hours tuition. During each class you will learn steps and patterns and apply them to music. After the classes we get the music up and lights down for a social dance practice.
What sort of clothes and shoes should I wear?
Latin Dance Classes – Anything you are comfortable in, some people like to get dressed up, others feel more comfortable in jeans or more relaxed clothing. It is entirely up to you. We do recommend you wear something cool, or layers as it does get quite hot. Ladies ensure you wear something that stays on securely, without the need for constant adjustment. Shoes should be smooth-soled to enable you to move freely on the dance floor. Leather-soled shoes are best or flat rubber soles. We do not recommend trainers as they can be sticky on the dance floor and put strain on your knees!
Do I need a partner?
Salsa, Bachata, Kizomba – You do not need to bring a partner to our Latin dance classes, we generally have even numbers and everyone rotates throughout the class. However if you do come with your partner / friend and wish to stay together through the dance class, that is perfectly fine, just let your teacher know before the class starts.
Who can dance?
One of the great things about our Latin Dance classes are, everyone can do it! Young, old, tall, small, ladies and gents even those with 2 left feet can learn to dance. Everybody has to start somewhere, so our complete beginners classes take you through step by step at a pace everyone can follow. Once you feel comfortable with your basic steps you will invited to join the next level – Improvers, and so on until you are a competent advanced dancer.
For our partner dances, you do not have to bring a dance partner as the ratio is generally even and we rotate partners throughout the class. However if you do want to learn with your dance partner and remain together that is also fine. You do not have to book you class in advance, we run a drop in service, so simply turn up and join in
Richmond – Hampton – Woking – Guildford
Email info@mundolatinouk.com