Mundo Latino Uk was established in 1992 and was one of the first Latin Dance Schools founded in the UK . It's Director Carlos Paz from Cali Colombia has grown Mundo Latino Uk into Surrey's largest Latin Dance School, instructing a wide range of partner dances, alongside modern dance/fitness classes. Suitable for dancers of all ages and levels.
Where else can you exercise, socialise, dance and have great fun all in one night! It's time to get sociable………we guarantee our classes are informal and just as entertaining as they are structured and informative.
At Mundo Latino UK we understand that no two dancers are the same, those with dancing backgrounds will progress faster than those that have never dared the dance floor before, therefore we offer number of levels to ensure we find the right structure for every individual.
Please browse our classes and events pages to discover the latest in your area!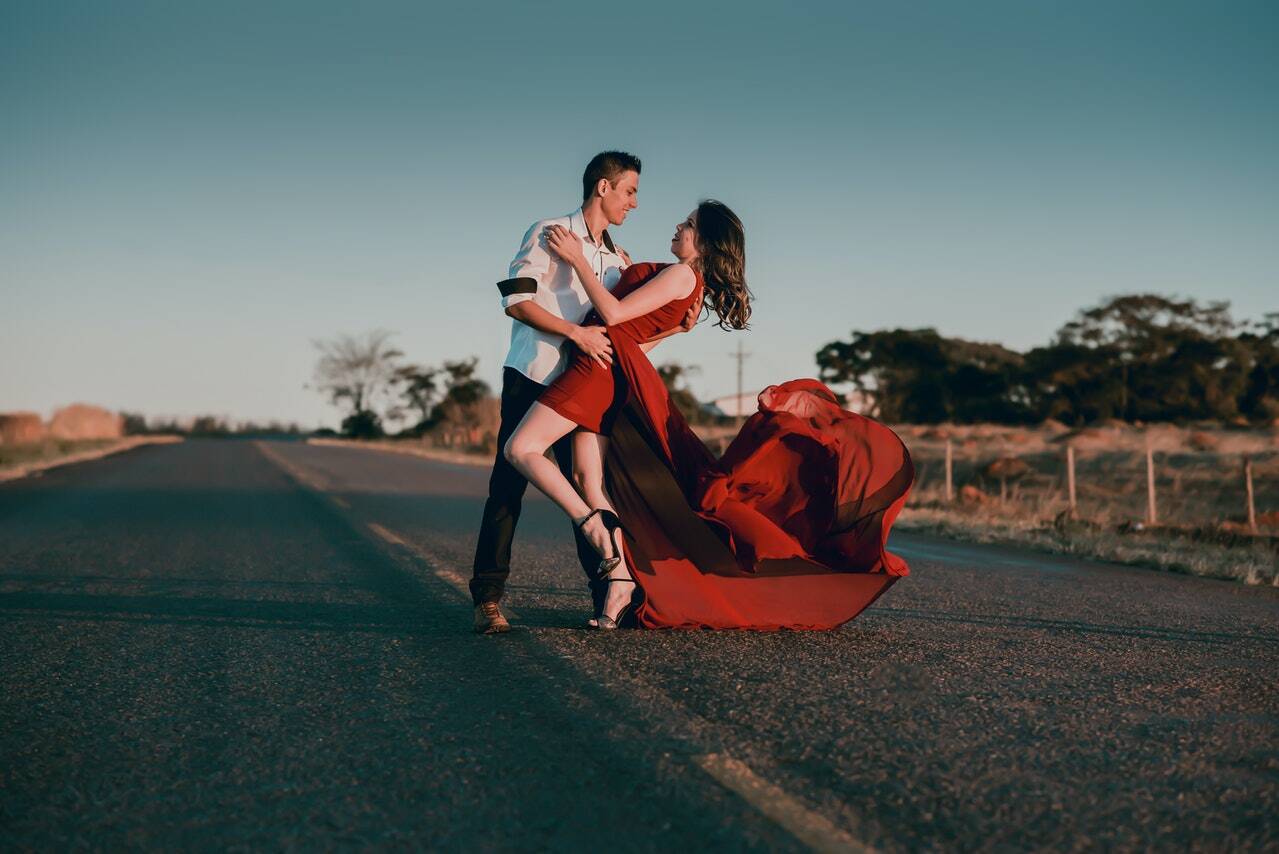 "open for business as usual"