We are open for business as normal
Meet Our Team
Carlos Paz
Founder & Owner
Born in Cali Colombia, Carlos is one of the first instructors and founders of Salsa in the UK with over 27 years of teaching experience with his company Mundo Latino Uk, Est.1994.
He teaches a unique Cuban-Colombian style incorporating L.A Cross body "on 1" and New York "on 2"
Carlos Introduced Salsa, Merengue and Bachata for the first time in Turkey in May 2000. He thought and organised intensive weekend workshops and parties in ISTANBUL, ANKARA, IZMIR and ANTALYA alongside Mundo Latino dance Turkey, promoter & dancer YONCA GULGEC, MEHMET CEYLAN & AYTUNC BENTURK, helping them to bring Mundo Latino Uk to life.
Mundo Latino UK brings national and international instructors, performers and live bands, making them part of our program, so our students will benefit from all the latest dancing styles.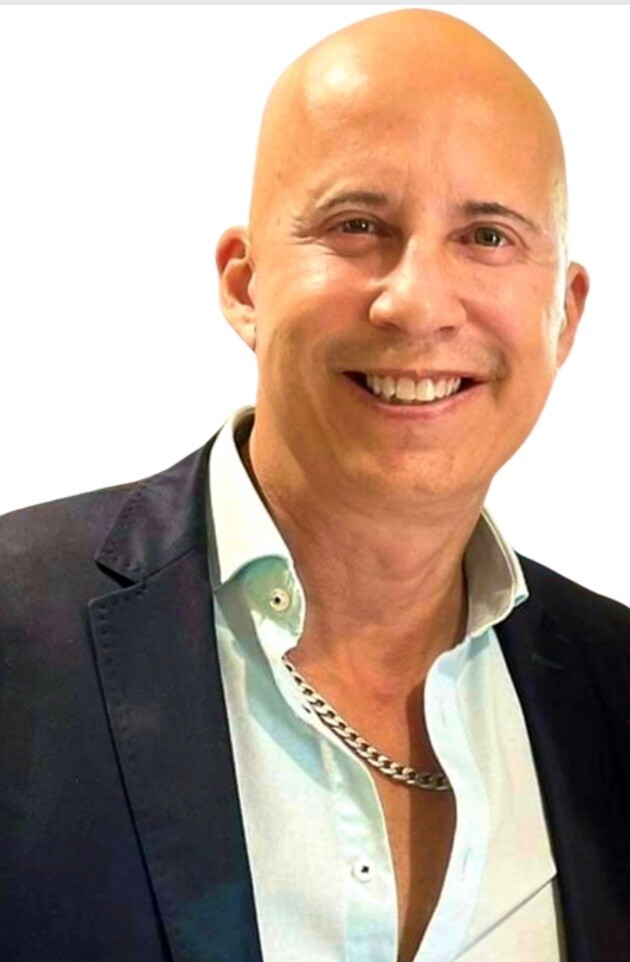 Samantha Razza
Instructor
Samantha started off with a love for salsa and was quickly swept up by it and danced her way through the salsa scene. After taking lessons and doing workshops she excelled and soon stepped into the role of assisting our salsa classes, progressing to teaching her own classes as part of the Mundo Latino UK team.
In 2010 she found her love for Bachata, passionately following world famous Bachata couple Ataca and Alemana and attended their first ever workshop held in the UK in 2012. In 2014 she joined their UK dance performance team Island Touch and preformed at many venues and congresses across UK and Europe.
As Bachata evolved, Sensual Bachata was created lead by Korke and Judith from Spain. Samantha fell in love with this new style and later went on to train in it, attending many master classes and workshops and finally joining the Desiree ladies performance team in 2016.…
Samantha had begun teaching Sensual Bachata for Mundo Latino UK in 2014 where she continued to grow, progress and train in this new style.
In 2017 Samantha continued to train further in this style becoming a certified Sensual Bachata teacher, teaching the syllabus created by Korke and Judith the pioneers of Sensual Bachata. Her love of Bachata is not limited to one style and she since then trained and is certified to teach the syllabus created by Alex and Desiree in traditional/dominican Bachata and can often been found teaching at Bachata Spice in London.
Keen to be the best teacher for her students she continued her training and is now also certified to teach the syllabus of world renowned salsa dancer Fernando Sosa, part of Tropical Gem performance Group and founder of Sosa Style salsa.
Her love and passion for dance and being able to teach to the best of her ability shows in her constant drive to better herself as both a teacher and dancer.
Samantha teaches structured classes following a syllabus created by world championship dancers that help you learn and feel confident to dance on the dance floor, focusing on lead, technique and how to follow, building up each week on patterns and most importantly how to have fun with it.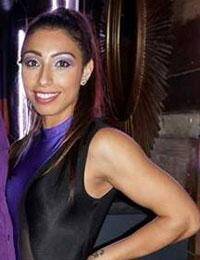 HELEN CALVERT
Instructor
Helen has been dancing since the age of 5, her journey starting with tap, modern & ballet at a local dance academy which quickly moved on to her earning a place in a ballet school where she spent time developing disciplines in different genres of dance alongside studying for qualifications to teach ballet.
Unfortunately Helen was not able to complete this path due to injury but her dance journey didn't end there, in 2013 she became qualified to teach Zumba fitness and continues to enjoy teaching classes knowing she is combining fitness with Latin dance and being able to share her choreographed routines with others.
This then led her further into the world of Latin dance and after having spent years attending classes and workshops learning from world class teachers within the Latin dance scene, she now works at Mundo Latino UK as an instructor teaching different styles of salsa & bachata on a regular basis.
Helen loves the satisfaction and sense of accomplishment she gets from being able to teach others to dance.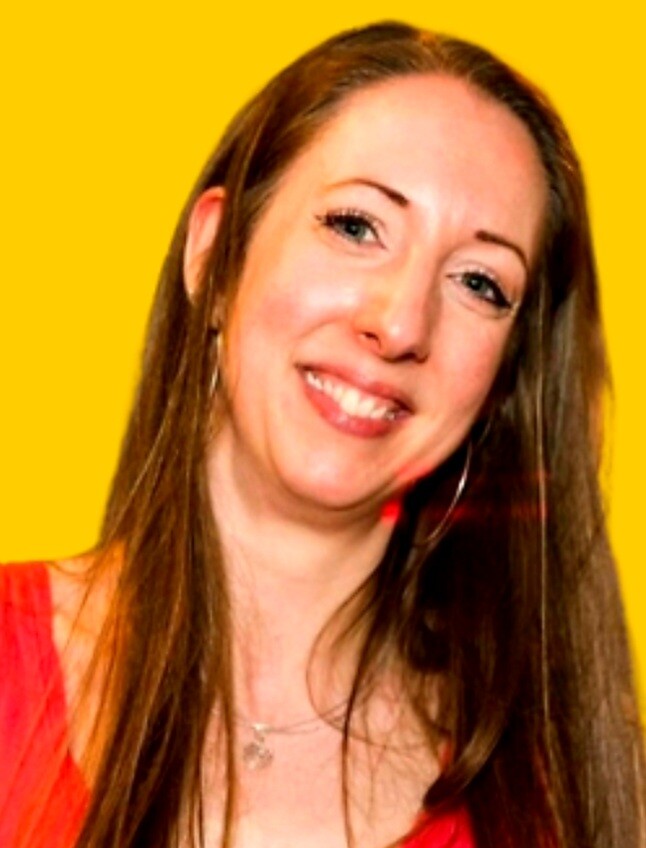 Miguel Gonzalez
Instructor
Born in Cuba, Miguel Gonzalez become a Professional Dancer at the age of 19 in Santiago de Cuba, trained on Ballet, Afro-Cuban, Popular Cuban dance techniques and choreography by one of the most prestigious Dance master in Cuba ( Eduardo Rivero Walker), Miguel continued to develop his career as a Dancer participating in several world production dancing Contemporary Style Dance, then arrived in the UK in 2001 and continue to develop and share the knowledge with the UK base Salsa Dancer since then.
Miguel won the Official UK Amateur Salsa Championship 2012, and is now sharing with us all that experience. So don't miss out and join in on our monthly event with Mundo Latino Uk and Miguel Gonzalez. See you on the Dance floor.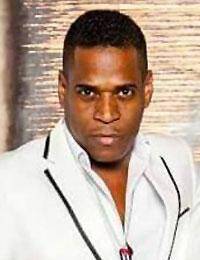 CHANDY DAVID
Instructor
Former Uk Salsa Champion and performer, Chandy taught himself to dance and went on to win the Uk Salsa championships with Susana Montero in 1998. A talented and creative dancer, he has been an inspiration to a number of well known dancers in London and the rest of the Uk. Teaching crossbody style Salsa with Mundo Latino Uk since 2008.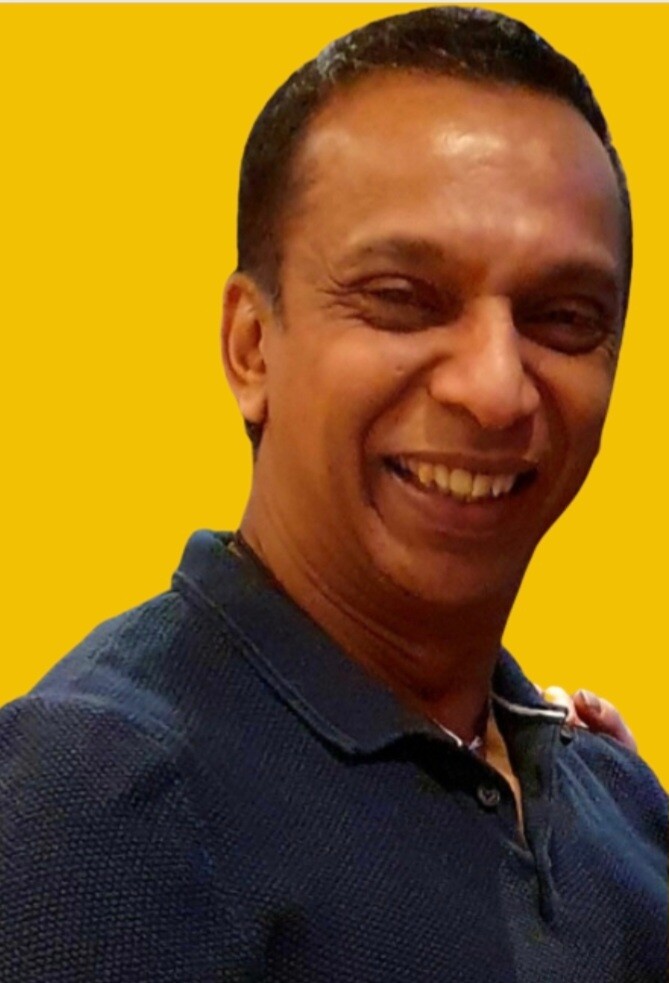 ROSIE P.
Instructor
Rosie started her dance journey at the age of 10, studying ballet and modern dance, and performing in dance troupes for school musical productions. Rosie has always had a passion for dance and would frequently choreograph street and lyrical dance routines from an early age. It was in 2013 when Rosie discovered Latin dance, and quickly became hooked on Salsa – frequenting classes and party nights with Mundo Latino UK. Since then, Rosie has continued to explore the London Salsa and bachata scene and is excited to help new dancers discover their own passion and flare for Latin dance!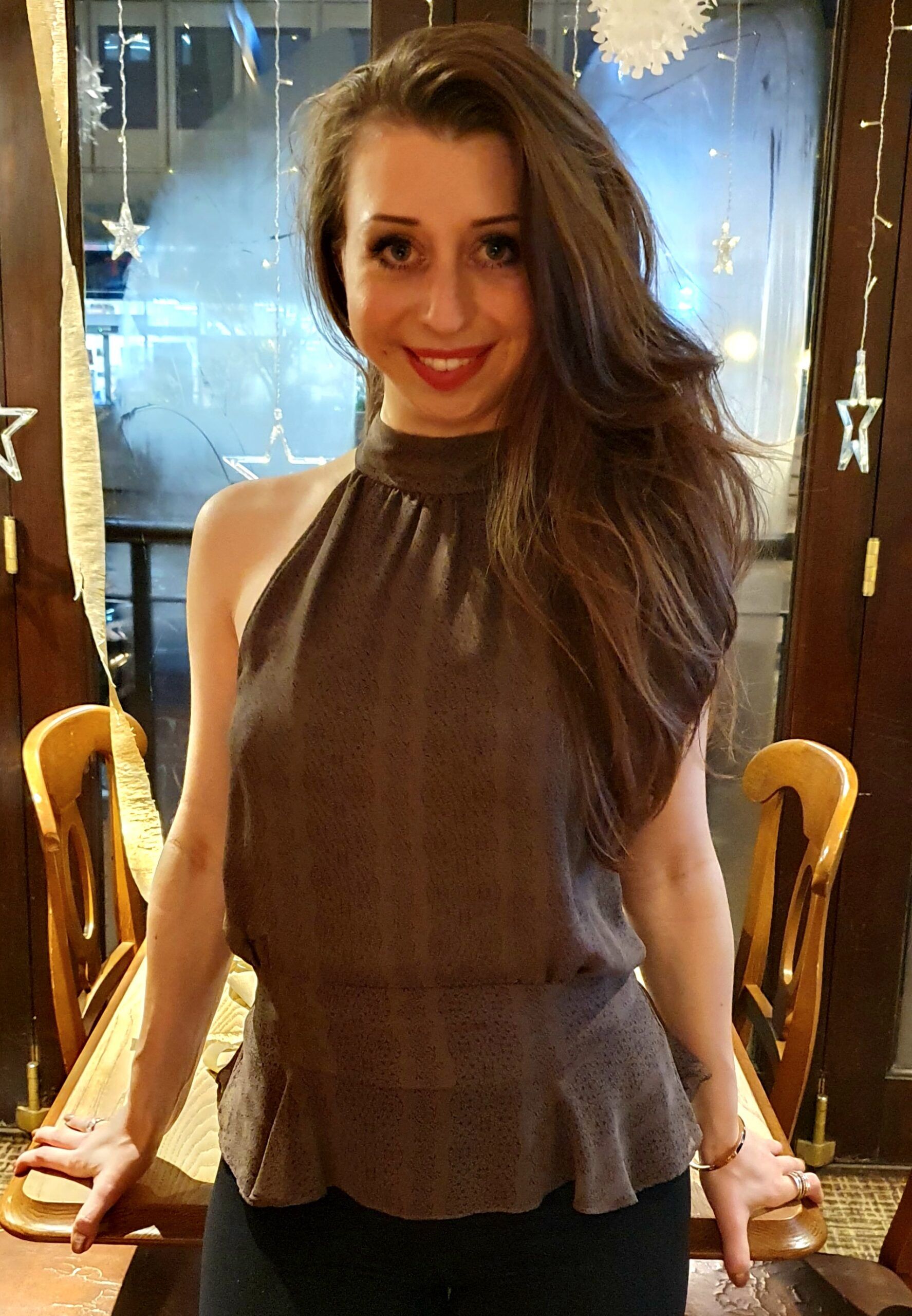 ISABELLA GAUPMANN
Instructor
Growing up in Vienna, Isabella started her dance career training in Latin Ballroom dancing and Hip Hop which led her to compete and perform throughout Europe. After moving to London she discovered her passion for Salsa and has since performed in many congresses across the UK and internationally.
In 2012 Isabella performed in the London Olympics opening ceremony celebrating music and dance styles from the past 5 decades.
Isabella loves Salsa, Cha Cha & Bachata for the joy the different dance styles and rhythms bring and hopes to share her experience with her students.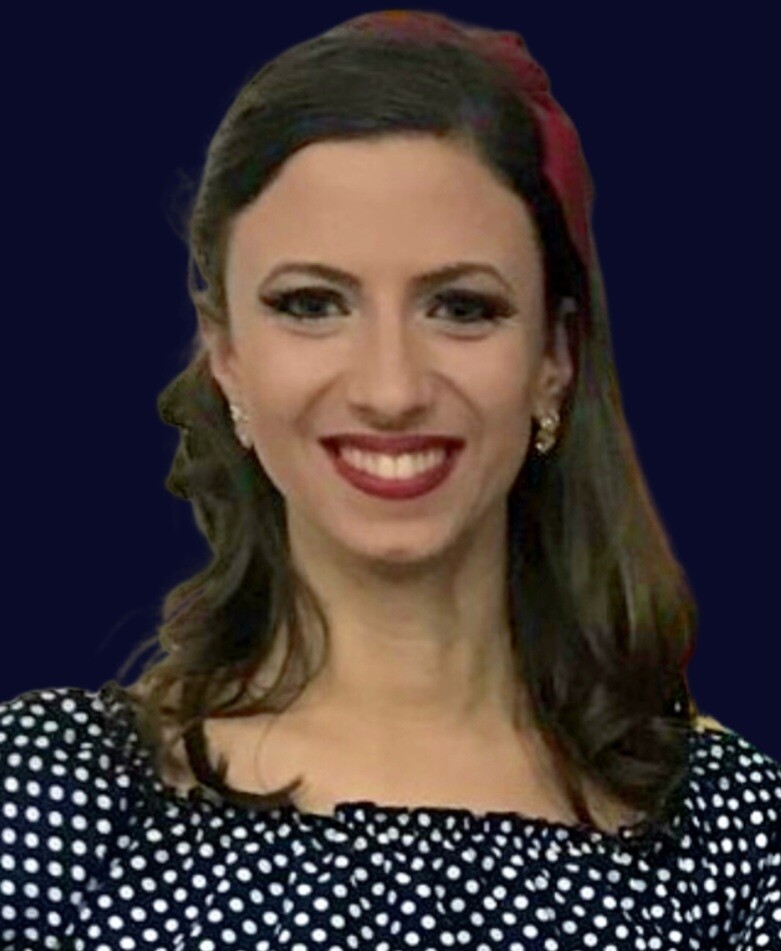 LEARN, DANCE AND have fun!!