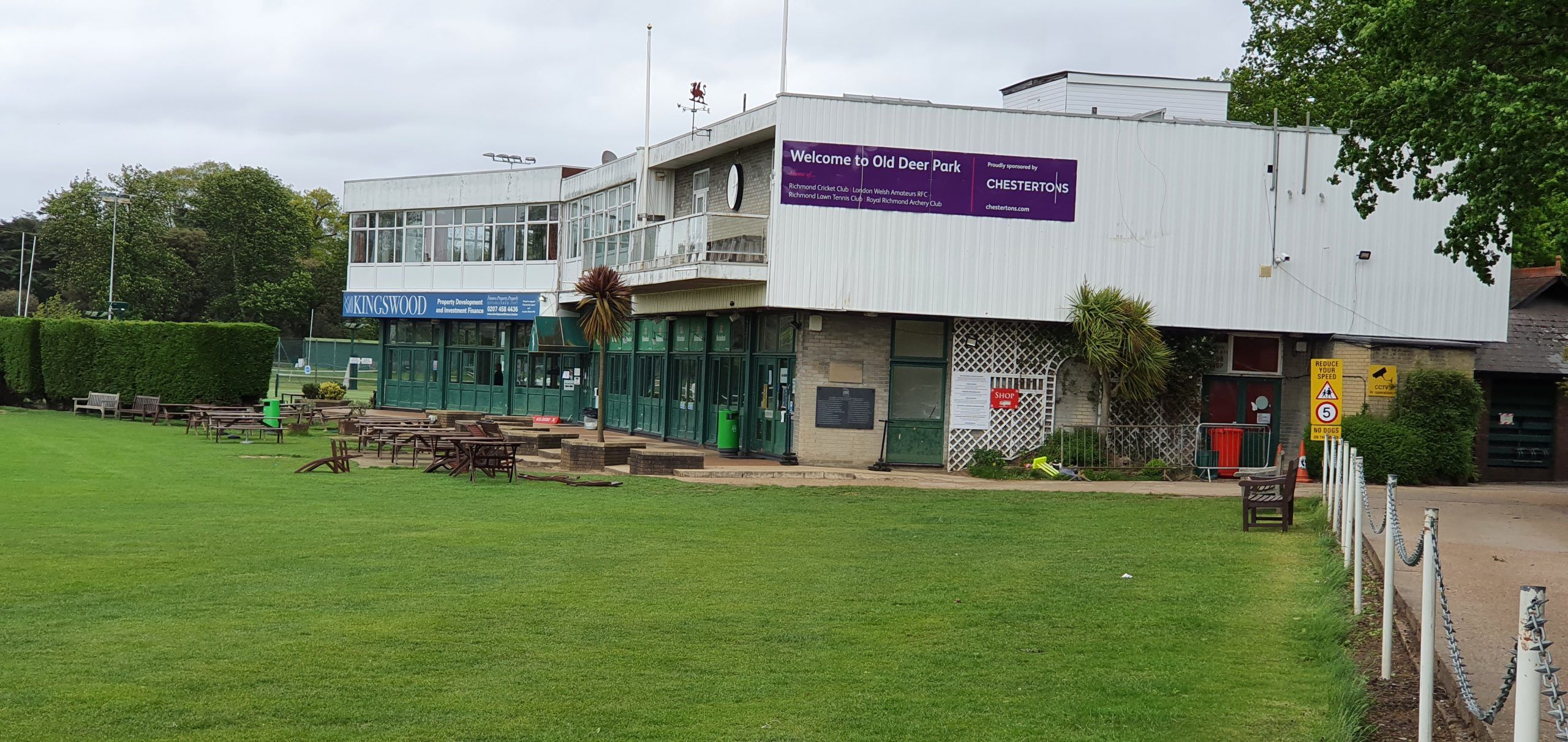 Old Deer Park Sports Grounds. 187 Kew Road,
Richmond Surrey
TW9 2AZ
United Kingdom
07775624089
SALSA & BACHATA CLASSES EVERY TUESDAY
10 minutes walk from Richmond train station, bus 65 route stop outside the venue.
For those who drive there is plenty free parking, bar to provided you with plenty of drinks and outdoor garden to cool down!
Crossboby & Cuban style Salsa & Bachata Moderna classes for all levels with former Uk Champion Chandy David, Roxie P, Isabella Gaupmann & Colombian instructor Carlos Paz every Tuesday night.
The beginner and improver levels, covers social dance with partner fundamentals, the 'lead-follow' concept, posture, dance style specifics, common dance patterns communication, and musicality. All aspects are taught with a common sense, easy-to-understand approach.
Intermediate and advanced levels focus on the details, partner work, techniques, posture and styling along with developing a personal flavour.
Timetable:
7.00pm – 7.15pm : Registrations
7.15pm – 8.00pm : Complete Beginners Bachata (level 1) & Improvers Bachata (level 2)
8.15pm – 9.00pm : Complete beginners Salsa (level 1) & Intermediates Salsa (level 3)
9.15pm – 10.00pm : Improvers Salsa (level 2) & Advance Salsa (level 4)
10.00pm – 11.00pm : Free style dancing
Complete beginners are welcome…not partner needed!
Cost:
1 class £10 | 2 classes £14 (on the same night p/p) | 3 classes £17 (on the same night p/p) | NUS £2 off classes with ID / FREE CLUB ENTRY.
"Learn to dance & have fun"